Artisan Collections
Empowering Makers
Sustainable Income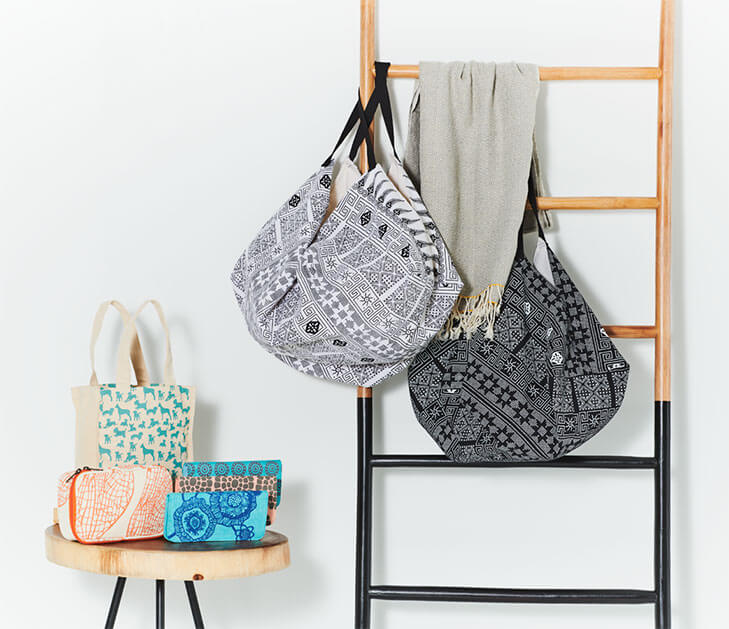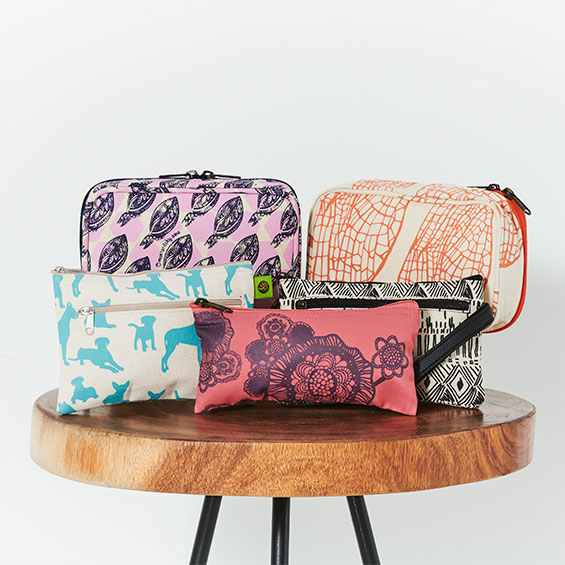 COLLECTION STORIES

Genesis Collection
Tropik Collection
Potpourri Collection
Aurora Collection – Northern Lights Pouches and Shopping Tote Bag
Wings Collection
Animal Prints Happy Bags Collection
Exclusive Limited Editions
OUR STORY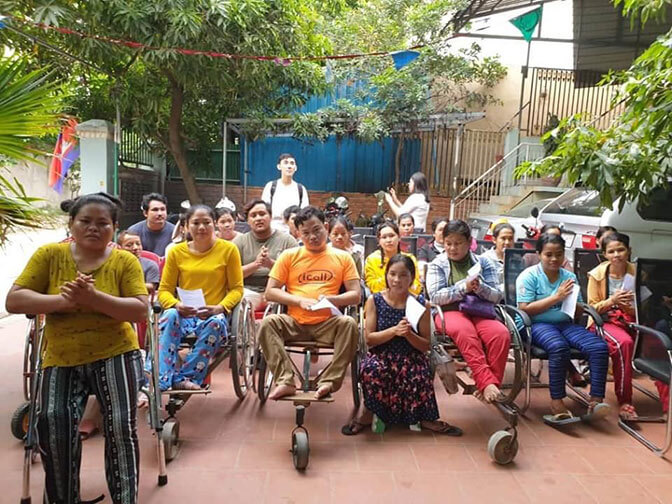 The story of MustardSky began with a small step of faith to spread God's message of love from our hearts to yours by helping the poor and marginalised communities in Asia with our range of handcrafted products by Makers with disabilities and other special needs.
MustardSky is a Singapore social enterprise which partners with social enterprises in Cambodia, stateless and poor communities in Northern & Western Thailand/Myanmar borders.
These enterprises and community projects create opportunities for their beneficiaries to be employed and receive sustainable income while meeting their physical, social and other needs.
OUR MAKERS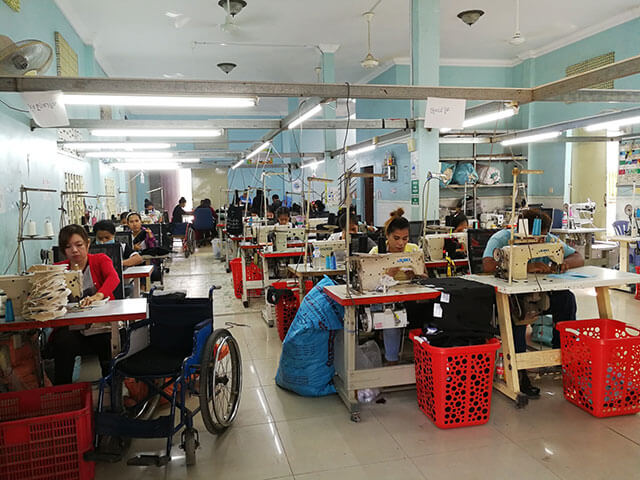 Our makers are people living in poverty or marginalized due to various circumstances such as having disabilities and statelessness.
Each of them is gifted with unique talents, skills and capabilities that enables them to create handcrafted products to make a living.
They are supported by social enterprises or community leaders that create safe havens for them to rebuild their lives under the loving guidance of their mentors.
In there, they also receive physical and spiritual nourishment, as well as opportunities to generate income for their personal and family needs.